I wish you all a nice and romantic Valentine's day!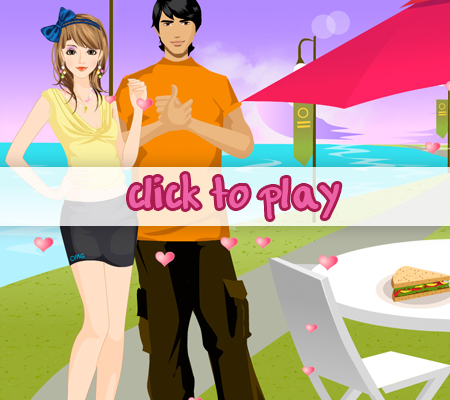 Valentine Day Dating: Do you remember Love Actually – a movie about a ton of love stories? Some of them might be kind of messy, complicated, twisty and confusing, but that's love. Also in this romantic Valentine Day, we are so hopeful that our Valentine Day Date game will help you find your real partner by many dating. Remember that love is something you shouldn't find, let love find you so please both of you feel happy together.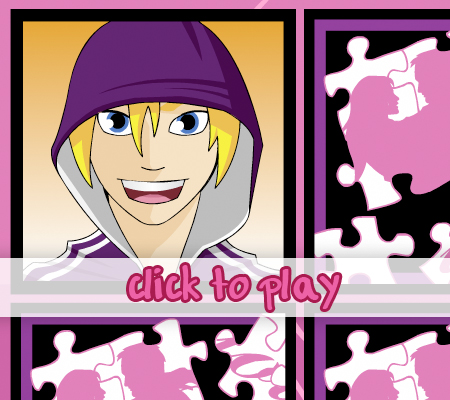 In this new valentine game you'll need to do your very best to find pairs of boys who are the same – only this way will you win girls games of memory, and get the boy of your dreams to go on a date with you for valentines day. All you need to do is click on identical pairs of good looking boys, but be careful because sometimes the differences are hard to see! Valentines games this valentines day are for anyone who loves playing girls games – it doesn't matter if you have a boyfriend, or a crush on someone, or even if you aren't interested in anyone, just have fun!