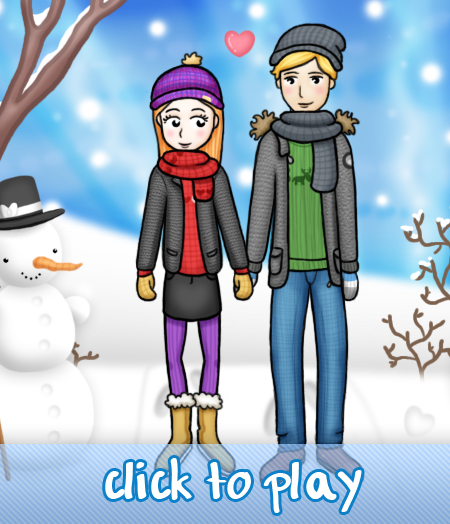 So much snow this year! It's the perfect time for a lovely winter date.
Help Lisa and her date to dress up stylish and warm for their walking to the snowy landscape. So don't forget to bring a long scarf, hat and some warm gloves. In the end the both shouldn't feel cold anymore.
I hope you like my 20th game and have fun playing it.