The website gURL.com is a teen site and community for teenage girls. You can share your thoughts on different topics and take part on polls. You can find interesting facts about daily life problems of teen age girls. You can read comics and look at photos from other users. You can get information about your own body, health and sexual themes. There is much to discover, but as I have a dress up doll site, I will show you now what games you can find on gURL.com.
The games on this site are a little different from other dress up games, because you will have to choose only between a few possibilities and see your final doll afterwards. Therefore you always get a little text telling you how your outfit looks like, or your created pet, or your room, or your foot … or what ever.

One of the first games I found on this page was the "cybersweetie" game. One could create his own perfect partner in some kind of computer system. But at the moment this game seems to be down, the link would be here. But there are also a bunch of other funny little games, like those ones: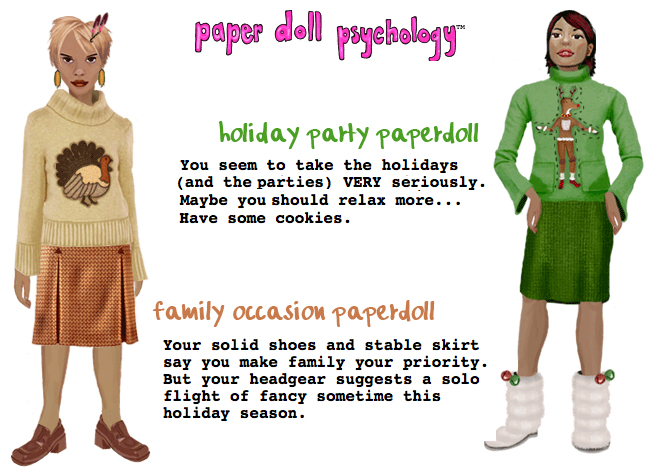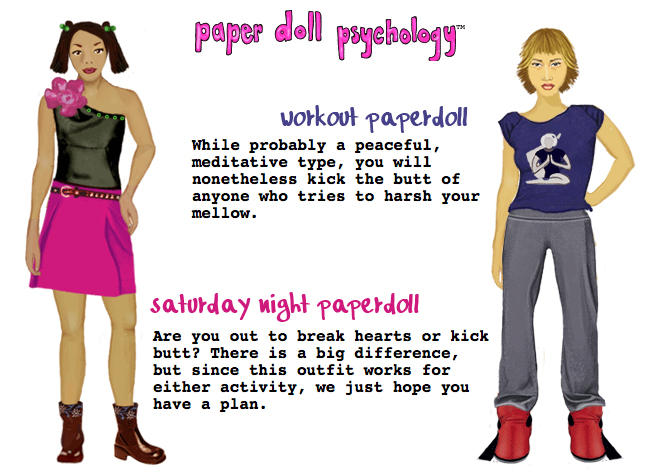 And here are some more of my psychology paper dolls from gURL: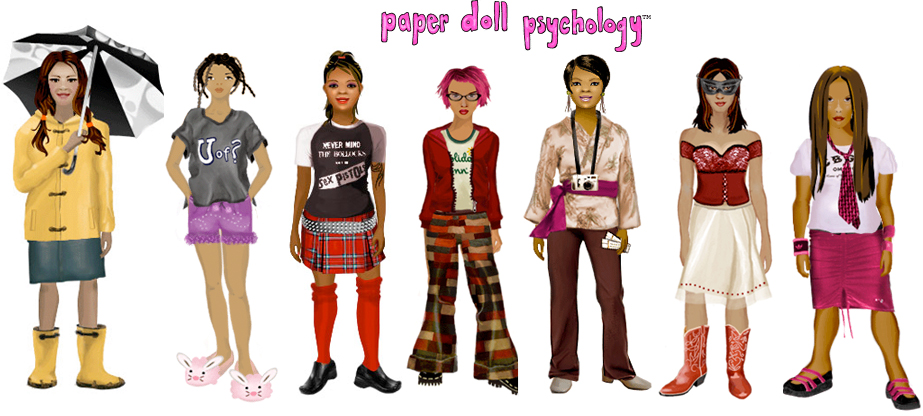 You can also dress up some stars like: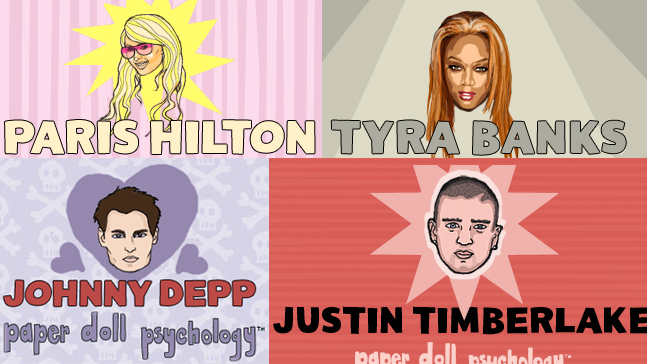 And there are also lots of fun quizzes and other games where you can create funny stuff, cool stories or get some hints on what to buy, like the perfect prom dress!