Here are two games for Easter, have fun!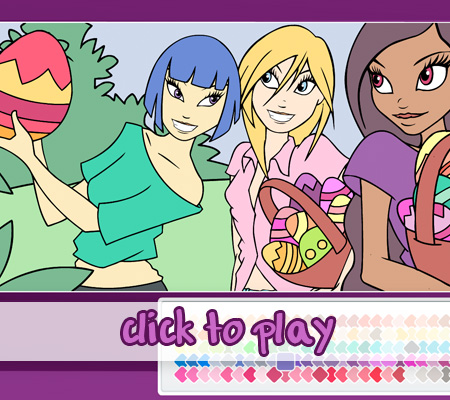 It's Easter time again and it's one of our favourite times of the year. Me and my friends Lee and Lilou love to do all the fun Easter activities like boiling eggs and then painting the shells, or rolling eggs down hills, but of course more than anything, we all love doing an Easter egg hunt for chocolate eggs.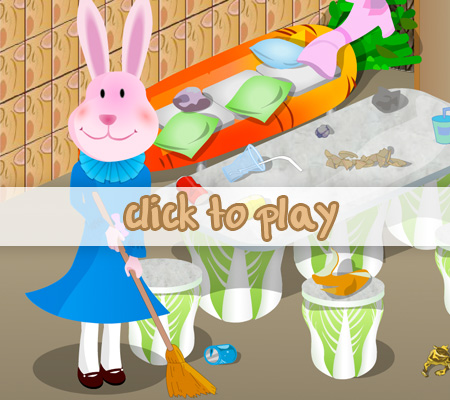 With Easter just around the corner, lady Bunny would really need some help to get her burrow house sparkling clean. Would you help her?