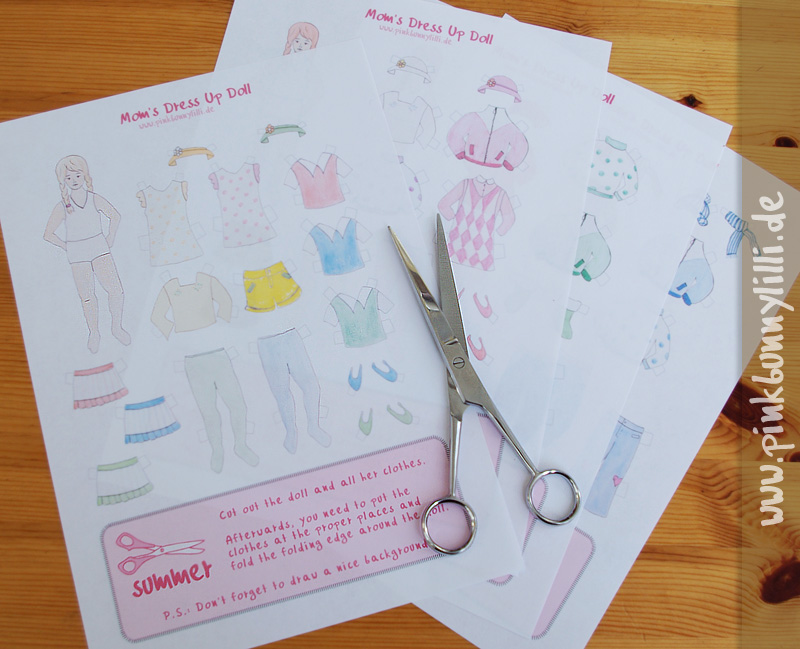 This is the cute little doll my mom made for pinkbunnylilli.de. First she wanted to make a winter dress up doll but then it took too long and now she has clothes for every season.

To play the Dress Up Game you need to click here: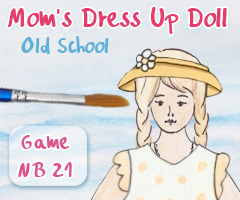 But if you want to cut out the girl and the clothes yourself, then you need to print out one or all of the following papers:
---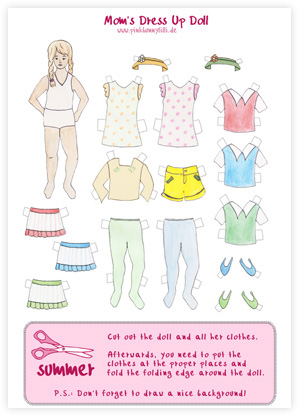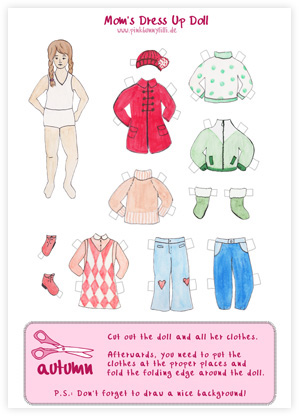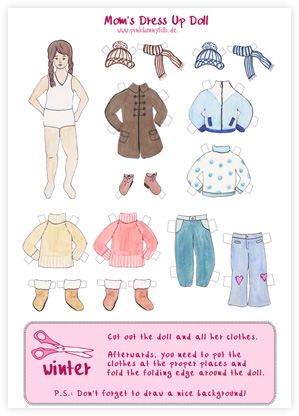 ---
After you've cut her out, don't forget to draw a nice background for your doll. I would be really interested in what you make her surrounding look like. If you like to, you can take a pic of your peace of art and send it to me.
I hope you enjoy this doll a lot.