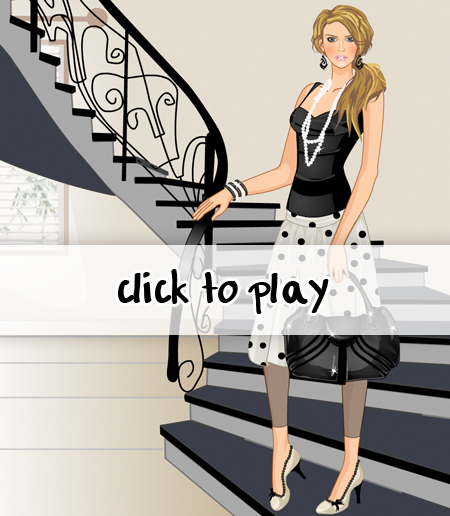 Black and white – the classiest look for the season.

An outfit can be amazing whether it contains an abundance of colour or a total lack of it. In fact, the contrast of a black and white outfit can create a really stunning visual effect. Fashion is forever changing, and keeping up with new trends is next to impossible.
As much as we love bright colors , black and white are by far the easiest colours to put together and it always looks effortlessly chic.
It is trendy, classic, feminine… Be a classy fashion girl in this black and white outfits !